2020
4th Wave


4th Wave is a movement that celebrates artists who utilize their platform to promote intersectional feminism. 4th Wave is a record, playlist, festival, and movement. Through the use of bold colors and typography, this campaign sheds a light on the music of those who are heading the fight for equality.
︎ Campaign Design
︎ Poster Design
︎ Visual Identity Design

2020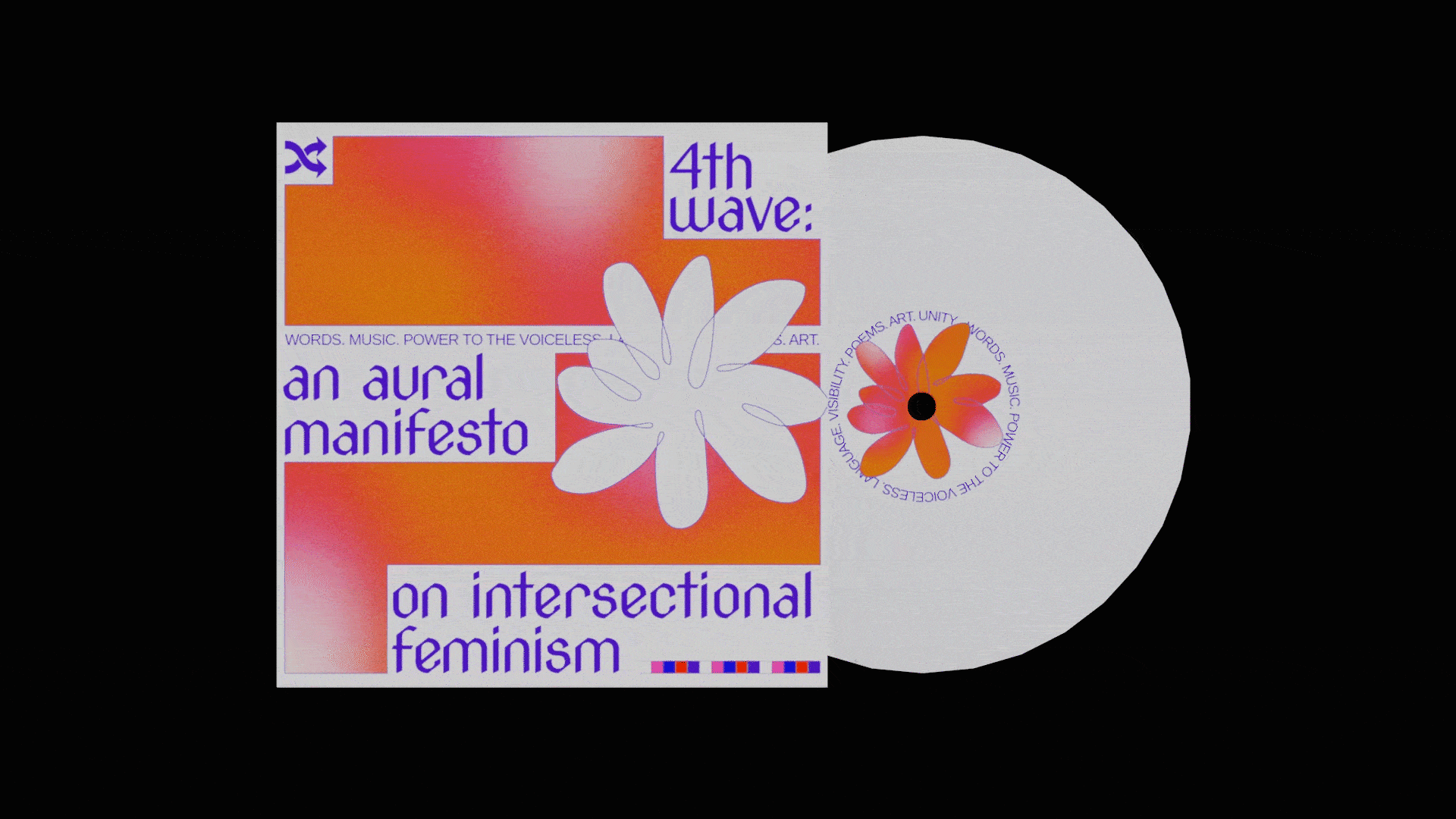 Superceded
What should a designer's relationship with artificial intelligence be?


Through researching generative design, technological advances in the visual realm, and a myriad of theories and ideas revolving around our desire to coexist with technology, we explore some of the implications of living—and creating— in a half physical, half virtual world.

The result is an exploration into the possible visual language of such a phenomenon. We explore a range of randomly generated, two-dimensional line drawings, that were then reinterpreted in Cinema 4D. Selected elements were also recreated by use of the drawbot.

The future is halfway here. We invite you to ponder it with us.


︎ Exhibition Design
︎ Brand Identity Design

2018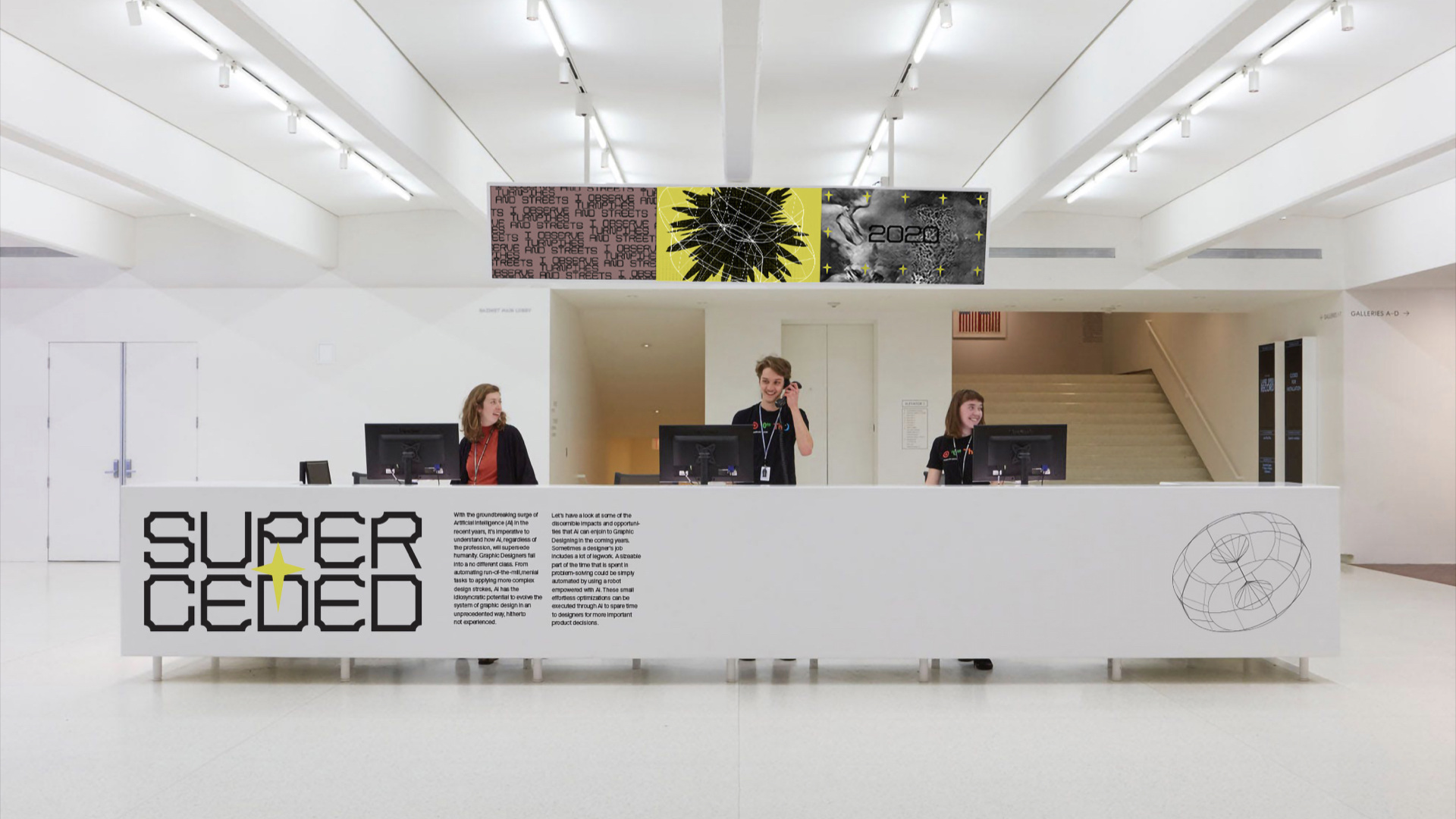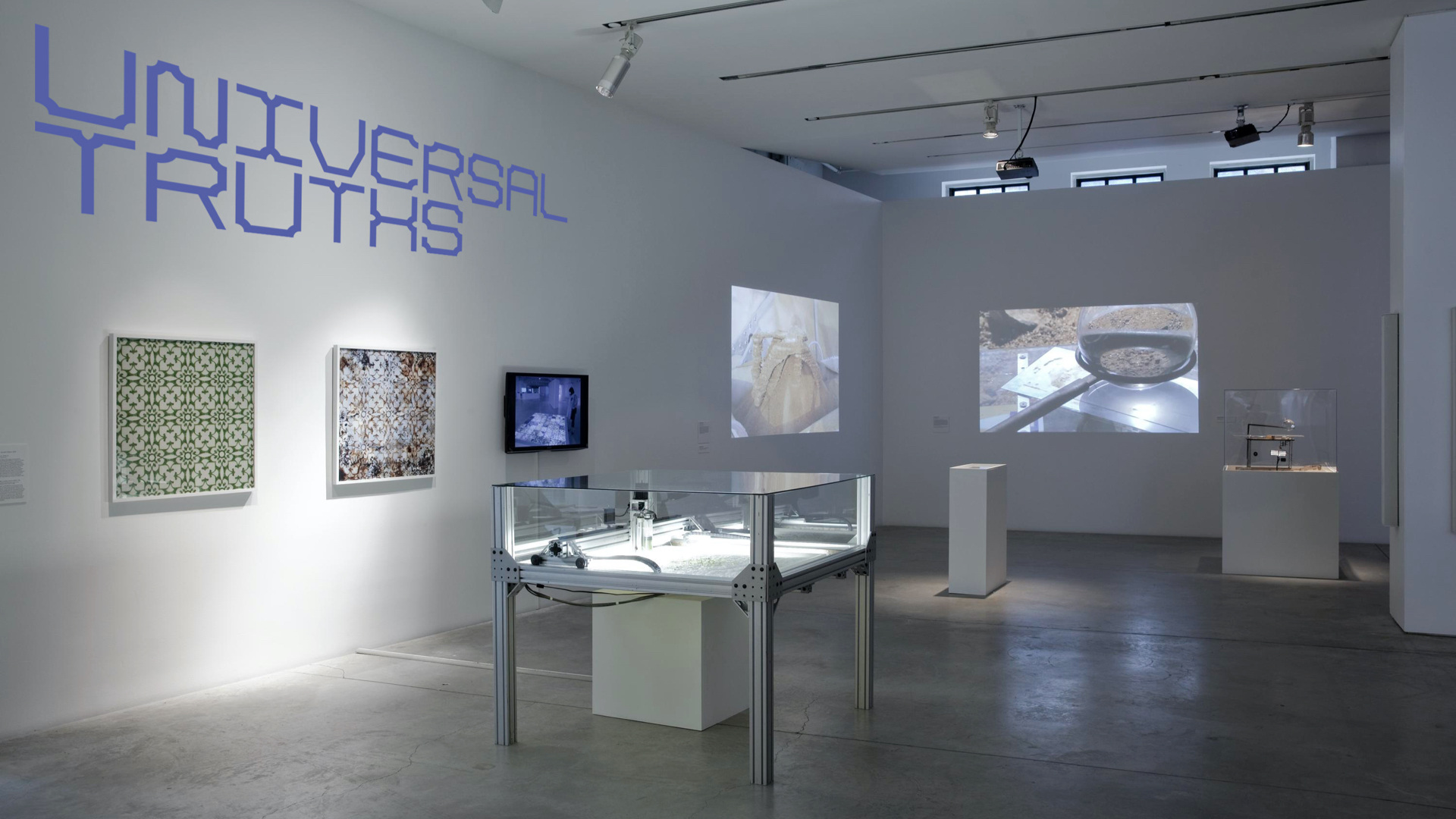 Stamps Magazine

Stamps Magazine tells the story of a city through its fragments. Berlin is a city of reclamation destined for color and art, a Mecca of juxtaposition. STAMPS MAGAZINE issue 01 features this city in an attempt to show the everyday mixed with the spectacular.
︎ Editorial Design
︎ Photography
︎ Art Direction
2019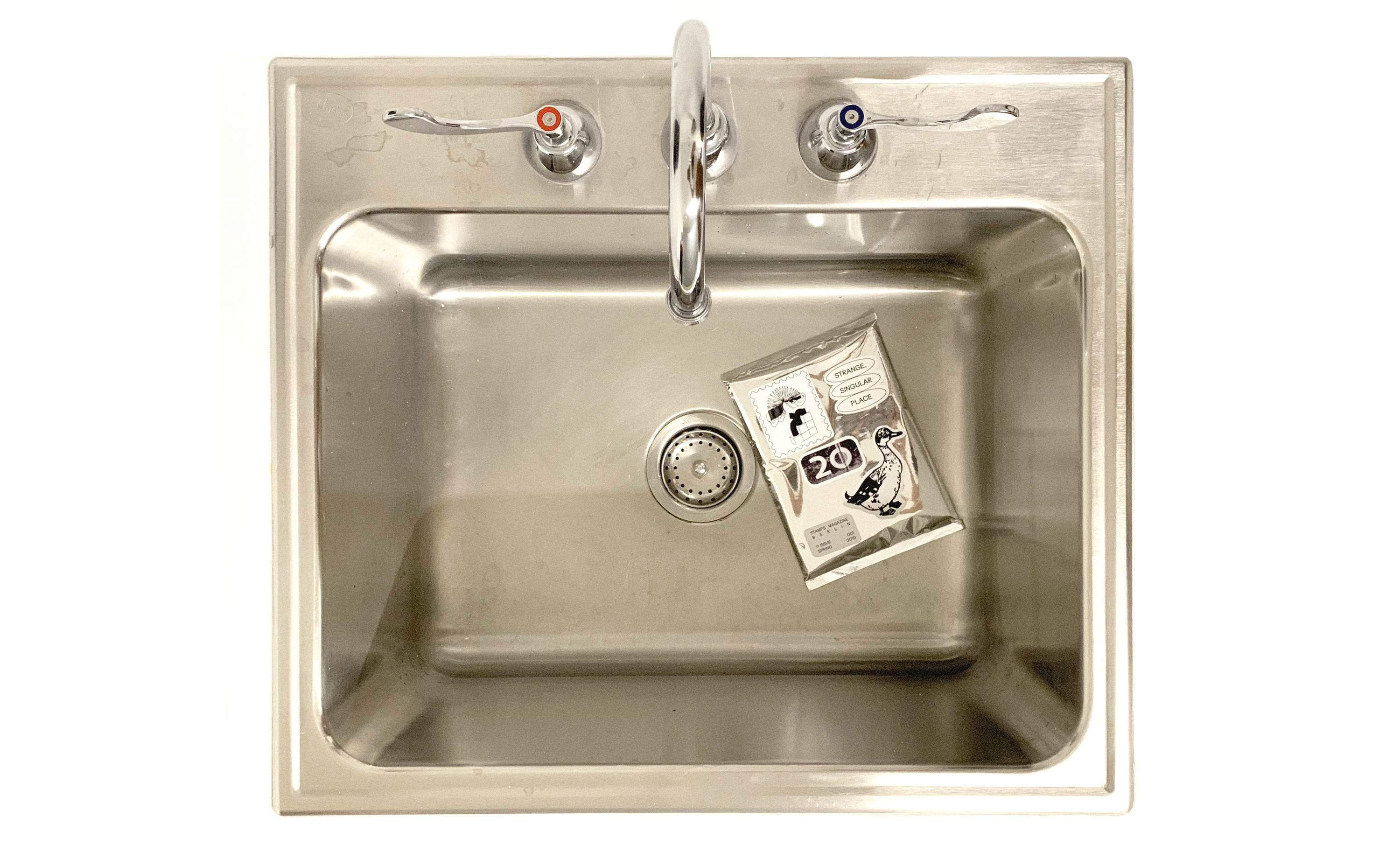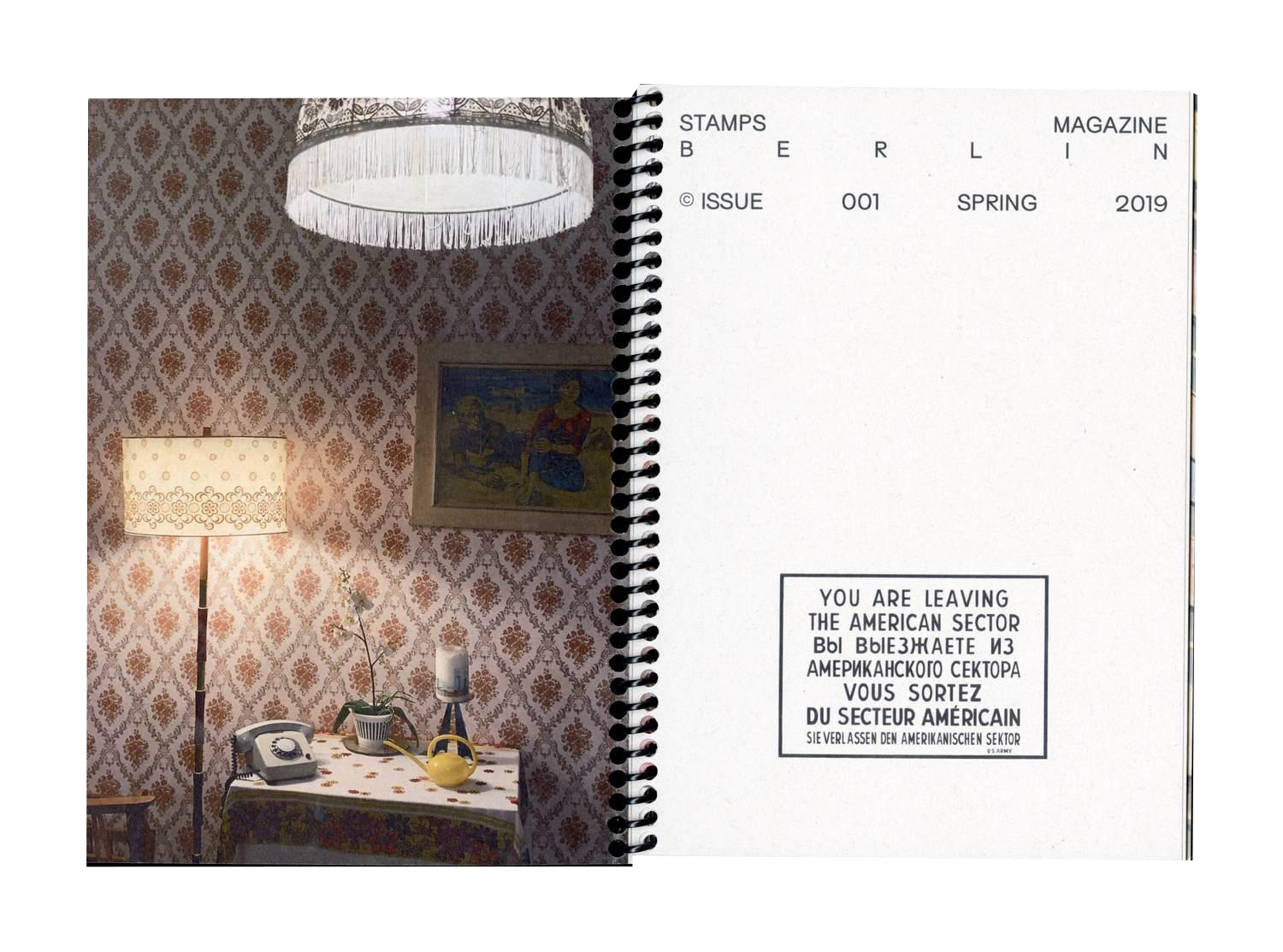 Cedar Projects

Brand Identity for an art museum in Portland, Oregon. In progress.

︎ Brand Identity Design

2019